Expert Solar Panel System Solutions
Solar Panel Systems Upgrades
Maximise your solar system with our simple and cost effective system upgrades. Enjoy more energy, improved safety and FREE panel-level monitoring by optimising your solar PV system with SolarEdge.
Optimising your Solar PV system
with SolarEdge.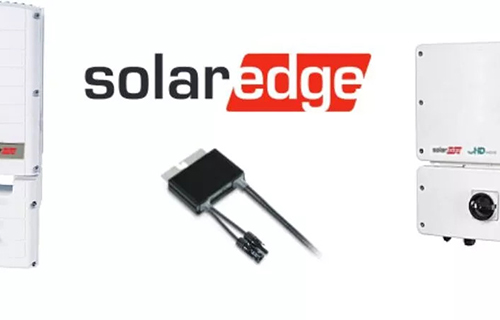 Key Benefits:
Free lifetime monitoring platform
Allows each panel to work individually
Boost performance by upto 25%
Automatic alerts on faults
12 Years standard warranty with an opition to (upgrade to 25 Years)
Why Choose Solar for your home?
Solar Panel Systems Quote